National Register to support bowel cancer screening
11 Apr 2019
AMA members are advised that from November 2019, the National Cancer Screening Register will also support the National Bowel Cancer Screening Program.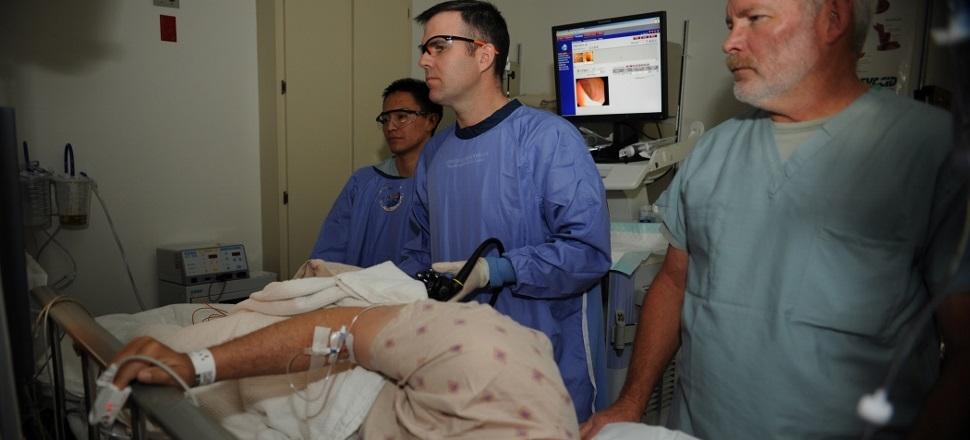 The National Register began supporting the National Cervical Screening program in 2017. This included reminding women when they are due for cervical screening, providing health practitioners with women's cervical cancer screening histories, facilitating laboratories to communicate and access women's screening histories in real time, and providing a safety net back-up for women due for further testing.
The addition of bowel cancer screening data will mean that the Register will create one record per patient for the two programs.
From 2020, the Register will also feature integration with practice management software and online participant and healthcare provider portals. This will mean health practitioners can access near real-time data and actively manage patient participation in the both screening programs.
Doctors with questions can call the Register on 1800 627 702.