National Press Club Address by the AMA President
3 Aug 2017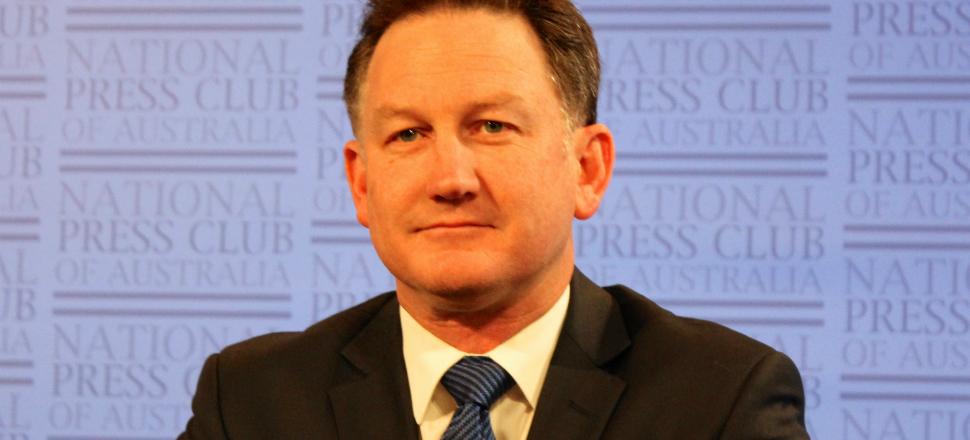 The AMA President, Dr Michael Gannon, will deliver his National Press Club address on 23 August. His address will outline the AMA's priorities for health reform with an eye to providing policy ideas for the major parties to consider and adopt for the next federal election.
The decision to phase out the freeze on indexation of Medicare patient rebates by the Turnbull Government has helped to free up space to debate other critical aspects of healthcare in Australia. Dr Gannon has said that public hospital funding, private health insurance, aged care, mental health, and medical training are areas that need public discussion and debate.
Dr Gannon will deliver his speech at 12 noon at the National Press Club, 16 National Circuit, Barton, ACT. Tickets can be purchased here.