National Palliative Care Week
23 May 2019
This week's National Palliative Care Week (19-25 May) is a time for Australians to plan ahead for their end of life care and discuss it with their loved ones and health professionals.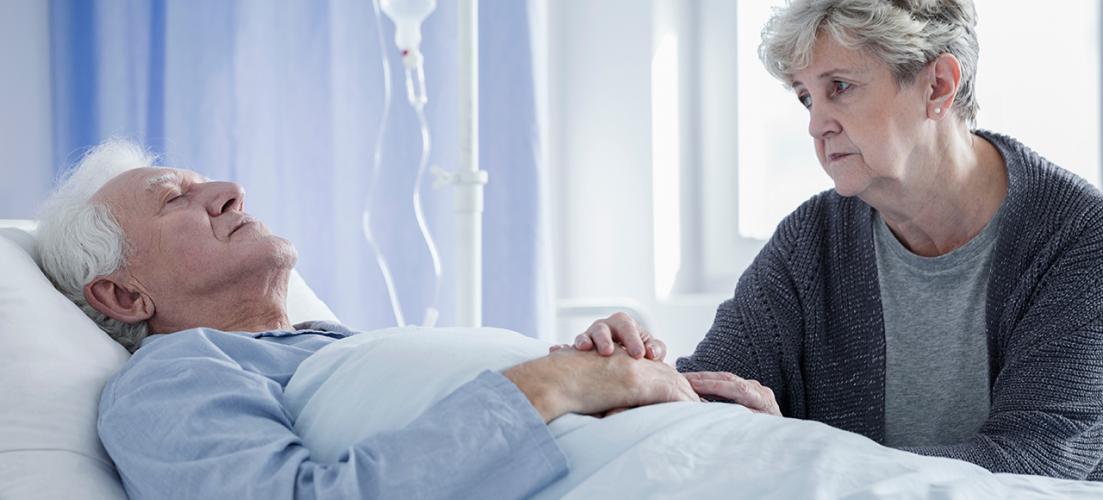 "The theme this year is 'What matters most', and what can matter more than ensuring that your wishes are known and respected as you enter the final stages of life?" AMA President Dr Tony Bartone said this week.
"Death, dying, and bereavement are integral – and inevitable - parts of life. However, reflecting on and discussing death can be profoundly confronting and difficult.
"Advance care planning is the best way to plan ahead for end of life care. It ensures you get the care you want, not the care you don't want, at the end of life, should you lose the capacity to make or communicate decisions."
National Palliative Care Week is supported by the Federal Department of Health to raise awareness of and understanding about palliative care.
For more information, visit the Palliative Care Australia website.
Read the full media release here.