National Immunisation Program expanded to teens and refugees
6 Jul 2017
The Department of Health has extended eligibility for free catch-up immunisations to all 10-19 year olds and refugees of all ages in an expansion of the National Immunisation Program (NIP). The policy covers measles, mumps, meningococcal, polio, whooping cough, chickenpox, and HPV.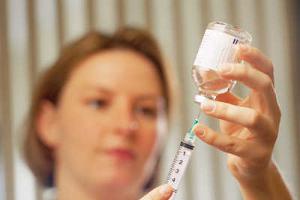 The expanded NIP will stand to benefit almost half a million children and teenagers, according to the Federal Minister for Health Greg Hunt. It will also offer approximately 11,000 refugees and humanitarian entrants free vaccines.
In January 2016 free catch-up vaccinations were offered for children under 10 alongside the 'no jab, no pay' policy. The expansion of the NIP to 10-19 year olds and refugees commenced with the new financial year.