National Diabetes Strategy Consultation paper released
16 Apr 2015
A discussion paper has been prepared by the National Diabetes Strategy Advisory Group (NDSAG) to inform a national consultation process to guide the development of a National Diabetes Strategy. The Strategy will seek to prioritise Australia's response to diabetes, and to identify approaches to reduce the impact of diabetes in the community.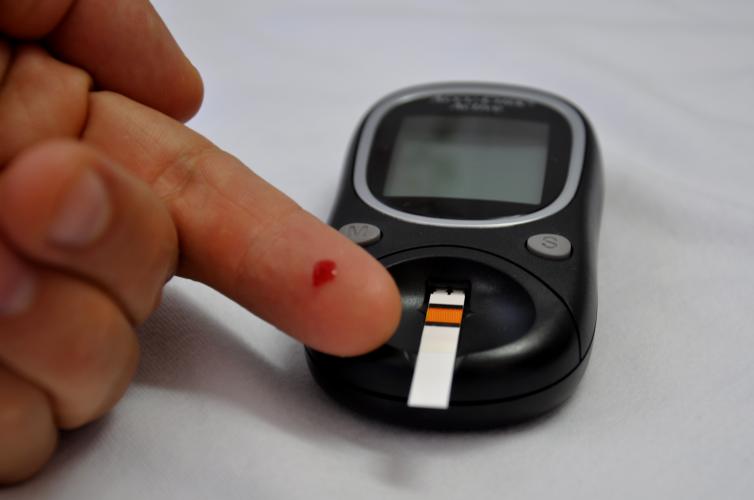 In the consultation paper, the Advisory Group suggests the Government explore a blended funding system to support diabetes care, stating that the fee-for-service model does not incentivise long term follow up or the proactive care of people with chronic conditions. While the AMA will be discussing the continued role of fee-for-service at its upcoming National Conference, the AMA Chronic Disease Plan outlines a way to help patients get better care for their chronic and complex care needs via new arrangements that better support GPs to provide patients with access to multidisciplinary care and essential support services.
Much like the DVA's Coordinated Veterans' Care Program, the AMA plan proposes a model of care which provides for GP-led comprehensive and coordinated care for patients with complex and chronic disease. It retains fee-for-service, but provides extra funding for proactive management of these patients. It avoids the risks of capitation and patient enrolment and represents an up-front investment in primary care, leading to better patient outcomes and lower downstream hospital costs.
The AMA is in regular and ongoing discussions with the Government on the best way forward for chronic disease management.
The AMA will be preparing a submission on the consultation paper. Members are invited to share their views and inform the AMA response on the matter by emailing gpnetworknews@ama.com.au.
The National Diabetes Strategy Consultation Paper is available on the Department of Health website.