National Cervical Screening Program: new updates
2 Nov 2017
An important update on the renewal of the National Cervical Screening Program (NCSP) has just been released by the Department of the Health, with resources for healthcare providers now available on the NCSP website. The Cervical Screening Test will replace the Pap test.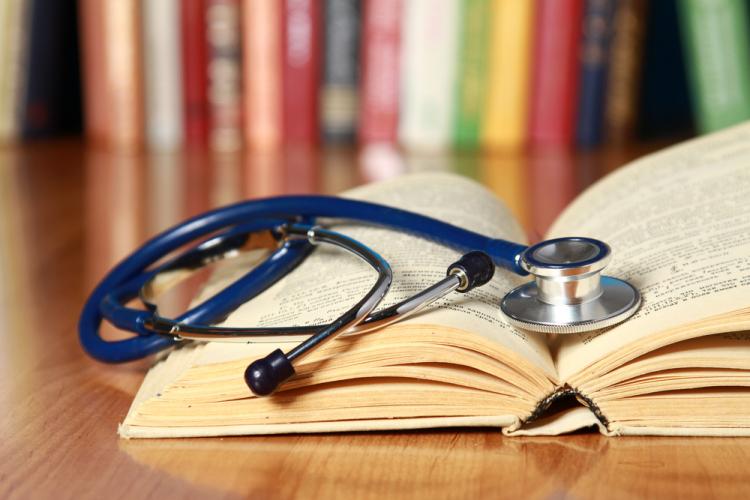 GPs are advised that training modules from NPS Medicine Wise are available at the NPS MedicineWise website. GPs are encouraged to complete the training before 1 December 2017 to prepare for the upcoming changes. The training modules are accredited for CPD points with RACGP, ACRRM, CAN, ACM and APNA.
Key information, updated publications and resources are available for GPs, including guidance on important changes to the NCSP and new MBS items, instructions for ordering the new Cervical Screening Test and other relevant clinical information. This information can be accessed on the NCSP website.
Healthcare providers should also receive an information pack with information regarding changes to the program. This includes resources which you can use to explain changes to your patients. These resources can also be accessed through the website and posters, brochures, and factsheets can be ordered at no cost.