National Cervical Screening Program interim arrangements FAQs
22 Jun 2017
The renewed National Cervical Screening Program will take effect on 1 December 2017. Further to the information on interim cervical screening MBS rates and other arrangements provided in our GPNN article of 4 May 2017, GPs are advised that the Department of Health (DoH) has developed Frequently Asked Questions (FAQs) for health care professionals about the current interim arrangements.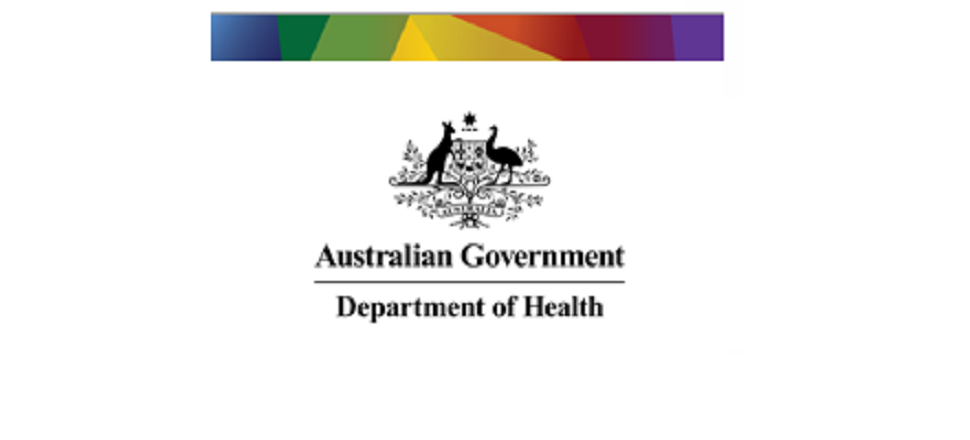 The FAQs cover a wide range of practical information such as: what do I tell my patients when they ask about delaying their usual screening? How do I manage screening results? What are the interim arrangements for MBS items? The DoH has advised that these FAQs will be updated regularly from now until 1 December 2017, so for up to date information please visit the Department's website.
The DoH has also advised that nationally consistent online training and resources for both health care professionals and consumers will be available closer to the implementation of the renewed National Cervical Screening Program.
For more information on the National Cervical Screening Program and the National Cancer Screening Register please go to www.cancerscreening.gov.au