National Cancer Screening register: Update
8 Dec 2016
The AMA has received an update on the development of the National Cancer Screening Register, a Commonwealth Government initiative being implemented by Telstra Health. The Register will manage the cancer screening records for more than 11 million Australians, replacing the existing National Bowel Cancer Screening Program Register and up to eight separate state and territory based cervical screening registers.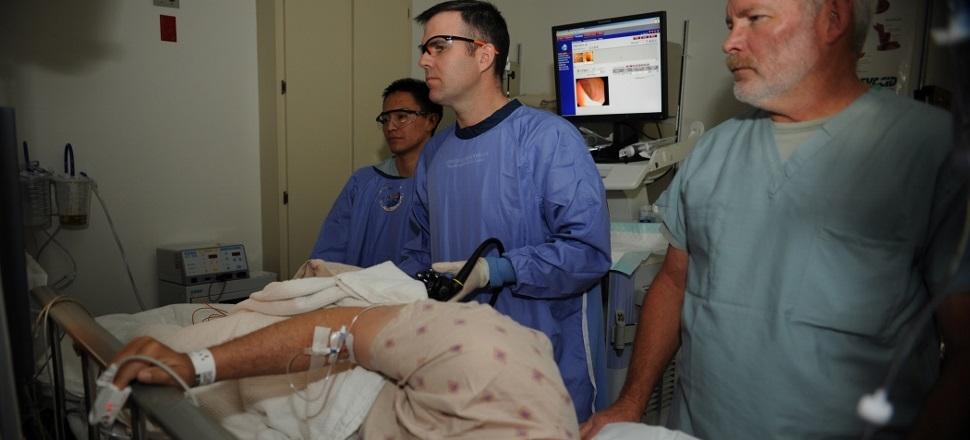 Once established, the Register will create a single electronic record for each Australian participating in cervical and bowel cancer screening and be capable of supporting additional population screening programs into the future. It will provide eligible Australians with invitations and reminders to screen, and facilitate clinical decision-making by providing healthcare professionals with direct access to participants' screening information via their practice management software or a web portal. GPs will be able to order FOBT kits using the portal and an Australian-based contact centre will be available for Register support.
Patients will also be able to use the participant portal to update personal information and view when their last screening occurred. The Register will be able to use a variety of communication methods including a web portal, email, SMS and traditional mail.
The Register is on track to support the National Bowel Cancer Screening Program from 20 March 2017 and the National Cervical Screening Program from 1 May 2017. This coincides with the introduction of the new MBS items supporting 5-yearly HPV testing and reflex LBC tests.
More updates will be provided in 2017. Further information is available on the Department of Health website.