National Broadband Network Hearings
22 Jun 2017
Several members of the AMA's Council of Rural Doctors will be appearing today in Canberra before the Federal Parliament's Joint Standing Committee on the National Broadband Network.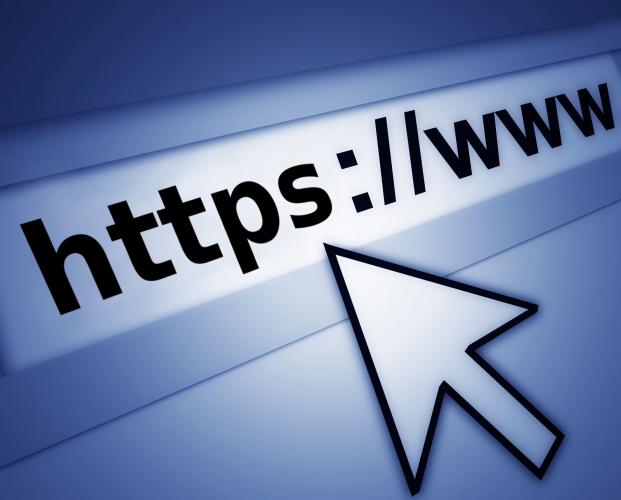 Through surveys, the AMA has identified that access to high speed broadband is a critical policy priority for our members, particularly those working in rural areas. They recognise the significant benefits that it can bring to their communities, their families and the delivery of health care services.
This hearing will give MPs the opportunity to hear directly from rural doctors about the need for affordable, accessible and reliable high speed broadband services, with our submission to the Committee highlighting a number of areas that the AMA sees as being critical to the effective roll out of the NBN, particularly for rural Australia. These include:
The introduction of Commercial Communication Standard for Voice and Data services
The development of measures to prioritise or optimise the broadband capacity available by satellite for hospitals and medical practices
The creation of universal unmetered online access to government, hospital and health services for people and businesses in rural and remote areas
The extension of the boundaries of the NBN's fibre cable and fixed wireless footprints and mobile coverage wherever possible.