National Blood Donor Week 2020
18 Jun 2020
This National Blood Donor Week (14-20 June), AMA members are invited to encourage their patients who have recovered from COVID-19 to consider donating plasma to help with the search for treatments for the virus.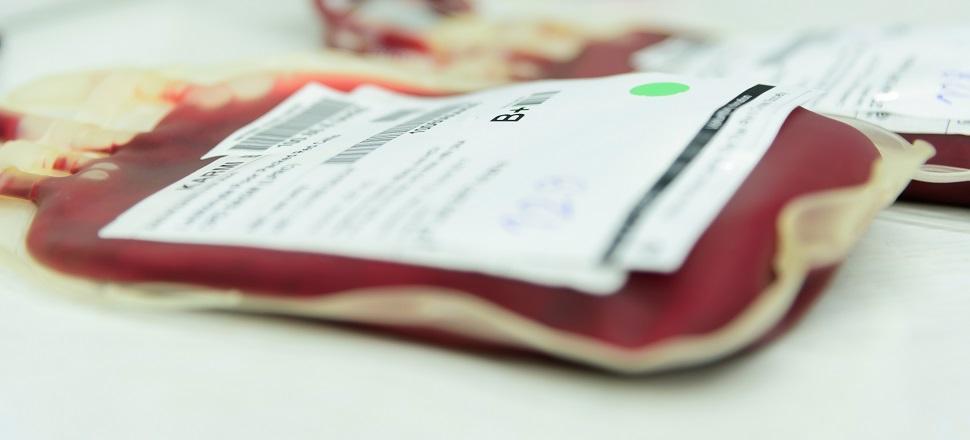 The Government is asking people who are healthy and well, meet existing donation criteria, and are at least 28 days past symptoms to call to make a time to donate.
National Blood Donor Week is also an opportunity to raise awareness of the work of the Australian Red Cross Lifeblood, and reflect on the generosity of Australia's blood donors.
For more information, see the latest media release from the Minister Greg Hunt here, and the Australian Red Cross Lifeblood website here.