National Authentication Services for Health survey
11 Jun 2020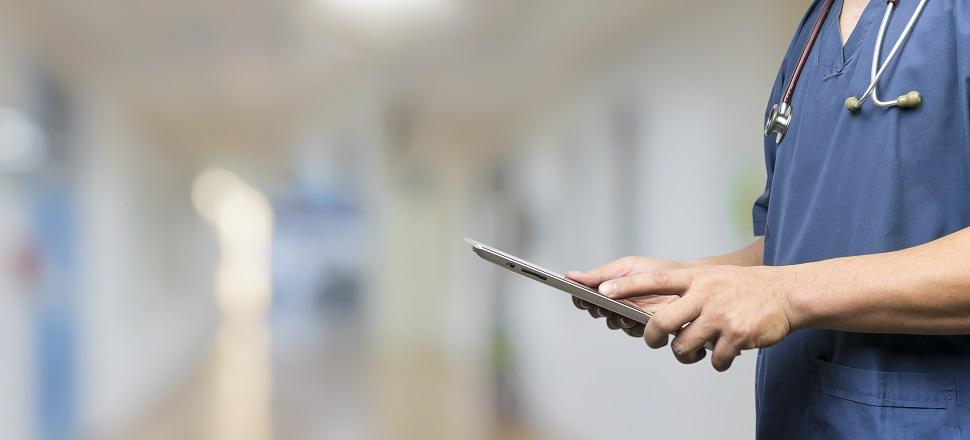 The Australian Digital Health Agency (ADHA) is conducting a short 5-minute survey to get feedback from National Authentication Services for Health (NASH) users on the ease of accessing and renewing NASH certificates.
This is your chance to tell ADHA about any pain points associated with NASH so they can be addressed and improved.
The survey will be open until COB Friday 19 June 2020 and can be accessed here.