National Advance Care Directive Prevalence Study 2018
28 Jun 2018
Advance Care Planning Australia (ACPA) is leading pioneering research to build a national picture of the prevalence of Advance Care Directives (ACDs) across all health and care services, and to evaluate how well an individual's clinical care plan aligns with their documented personal preferences.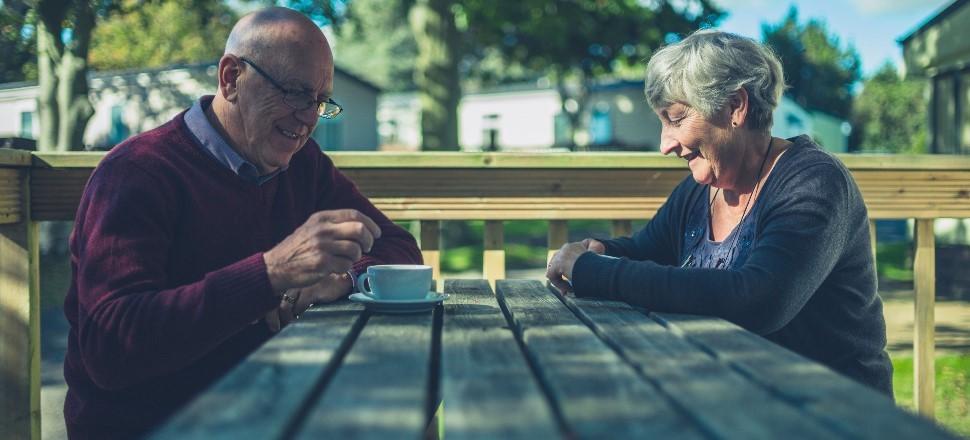 ACPA is inviting GP clinics, hospitals and residential aged care providers to take part.
Following a successful pilot study last year, the research involves auditing the health records of people aged 65 and over to determine the prevalence of ACDs and other advance care planning documentation.
Read more here: https://www.advancecareplanning.org.au/prevalence
Applications close Thursday 26 July 2018.
Why get involved?
ACPA will send participating organisations a customised report presenting their results benchmarked against other de-identified participants. This will show how well advance care planning is being implemented within their service and help identify areas for improvement. Organisations that participate in future rounds of data collection will be able to track their progress over time.