Nanoparticle sunscreens deemed safe and effective: MJA
9 Jun 2016
There has been public concern about the safety of nanoparticle sunscreens, but the available evidence indicates that they are both effective and safe to use, according to a Perspective published in this week's Medical Journal of Australia.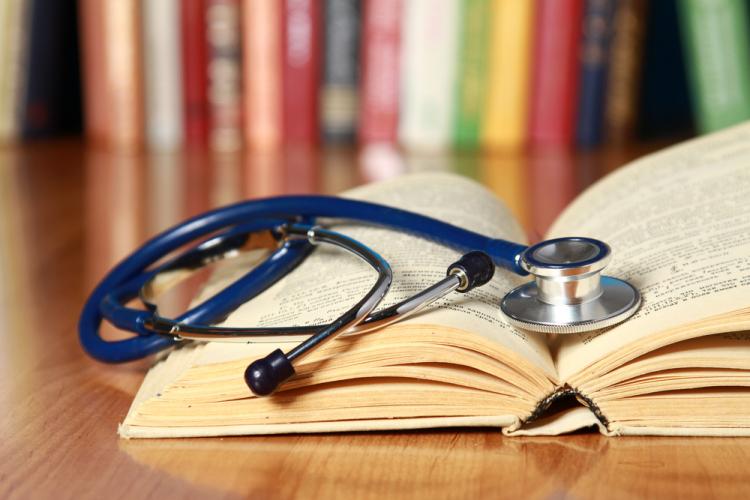 Associate Professor Paul Wright from RMIT University in Melbourne, writes that nanoparticles are formulated to remain on the skin's surface, which is constantly shedding its outer layer of dead cells. He adds that many studies have shown metal oxide nanoparticles do not readily penetrate the skin's outer layer.
Additional fears are that nanoparticles might increase free radical levels in human skin, but, according to A/Prof Wright, the evidence points to the opposite being the case.
A/Prof Wright writes that it was vital to re-assure concerned people that the benefits of nano-sunscreens clearly outweigh the risks. "The important message to be communicated to the Australian public is that the danger of excessive UV light itself with respect to skin damage and cancer is far greater than the perceived risk posed by nano-sunscreens, which is not supported by the scientific literature," he concluded.
Other topics of interest to GPs in this week's issue of MJA include:
A Perspectives article outlining the 'missing links' before patients can access medicinal cannabinoids in Australia;
An editorial on strengthening primary health care to improve Indigenous health outcomes; and
A Clinical focus on the epidemiology, clinical impacts and current clinical management of Helicobacter pylori infection.