MYEFO – Government shifts more health costs onto Australian families
17 Dec 2015
AMA President, Professor Brian Owler, said this week that the Government's MYEFO statement is another chapter in the Coalition's consistent health policy since being elected – cut health funding and shift costs to patients.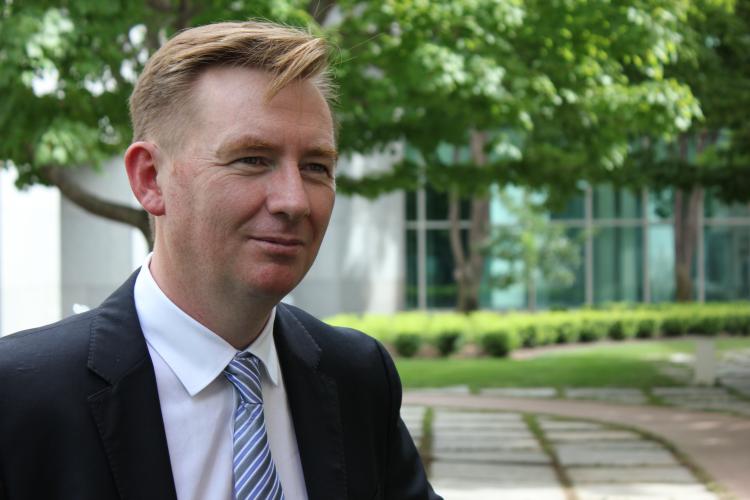 Professor Owler said the axing of the bulk billing incentives for pathology and diagnostic imaging services is yet another co-payment by stealth, and will increase the health cost burden for Australian families, with the poorest and the sickest being hit the hardest.
"The Government is continuing to retreat from its core responsibilities in providing access to affordable, quality health services for the Australian people. The AMA strongly opposes these measures, and we will be encouraging the Senate to disallow them."
Professor Owler said the health sector needs some detail and explanation from the Government on other unexpected cuts, including savings of $146.0 million from redesigning 24 health programs covering population health, medical services, eHealth, and health workforce.
The AMA welcomed the belated introduction of new MBS items for sexual health medicine services and addiction medicine services, which were recommended by the Medical Services Advisory Committee (MSAC). It also welcomed extra money for the Rural Health Multidisciplinary Training Program, which supports clinical training in rural areas, and $93.8 million for an integrated medical training pathway for rural areas, a concept lobbied for by the AMA.