My Health Record Update - Release 8
22 Jun 2017
The Australian Digital Health Agency (ADHA) has recently released an update to the MyHealth Record that it says is designed to improve its usability.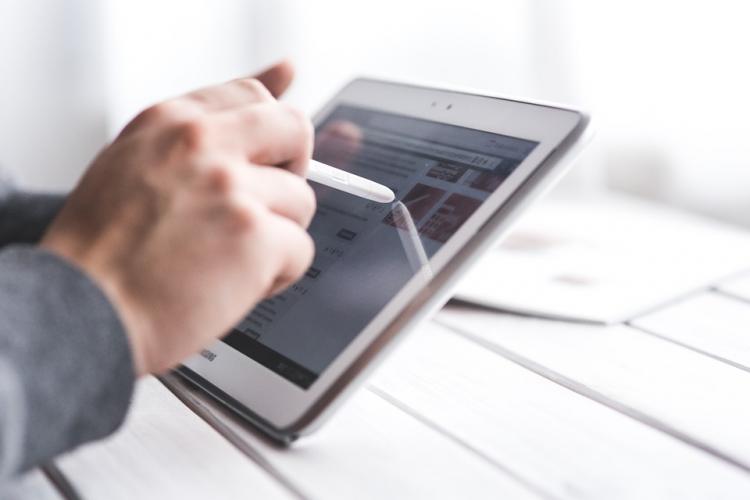 According to the ADHA, in addition to a number of cybersecurity and back end system improvements, changes have been made to the front end portals for both clinicians and consumers as part of this release.
The next time clinicians access a My Health Record, among a number of changes, they will notice a new Medicines Information view, which will sort and display medicines information held in the patient's My Health Record documents in date or alphabetical order. This view can also be found in most clinical information systems (CIS) under the OTHER DOCUMENTS LIST.
In addition, the Agency advises that more organisations, both public and private, have begun uploading pathology and diagnostic reports during June. The Agency expects to see an increasing number of these reports uploaded as more pathology and diagnostic imaging providers progressively link to the My Health Record system in 2017 and beyond.
Importantly, pathology reports uploaded to a My Health Record are available for patient viewing seven days after a Pathology provider makes the upload. This is so that the requesting doctor is able to review the report and discuss the results with the patient before they can see it in their My Health Record.
The ADHA is continuing to observe usage, gather usability insights and co-design further improvements for future releases.