My Health Record Opt out
17 May 2018
Every Australian will soon be offered a My Health Record unless they choose to opt out. AMA President, Dr Michael Gannon, has welcomed the announcement of the opt out period which will run from 16 July to 15 October 2018. The AMA has long called for an opt out shared electronic health record to ensure treating doctors have timely and secure access to necessary clinical information when providing patient care.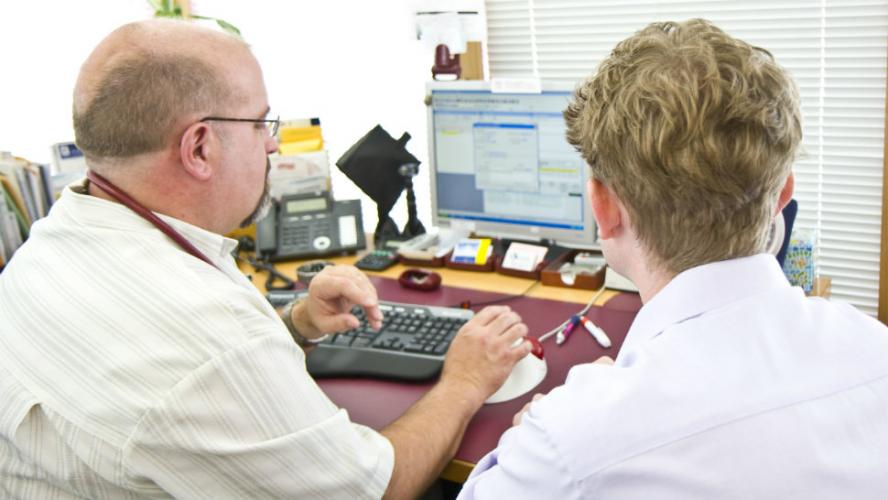 A national communication strategy will implemented to inform all Australians of the benefits of the My Health Record, and to explain the opt out process.
"The current system of medical records means that we may have incomplete information on a patient – especially if the patient has recently seen another specialist or has been discharged from a hospital, Dr Gannon said. The My Health Record now provides patient medications, referrals, shared health summaries, pathology and diagnostic imaging reports and, increasingly, hospital discharge summaries.
The new records will be activated when individuals login for the first time or when healthcare providers access records in treating their patients. Two years of Medicare and PBS data will be uploaded into each new record created.
The AMA is updating its guidelines to assist medical practitioners with the My Health Record under opt out arrangements. Watch this space as these will be available soon.