My Health Record Hearing
13 Sep 2018
Chair of the AMA's Ethics and Medico-Legal Committee, Dr Chris Moy and Deputy Chair of the AMA Council of General Practice, Dr Kean-Seng Lim, this week appeared before the public hearing of the Senate inquiry into the My Health Record System conducted by the Senate Community Affairs References Committee.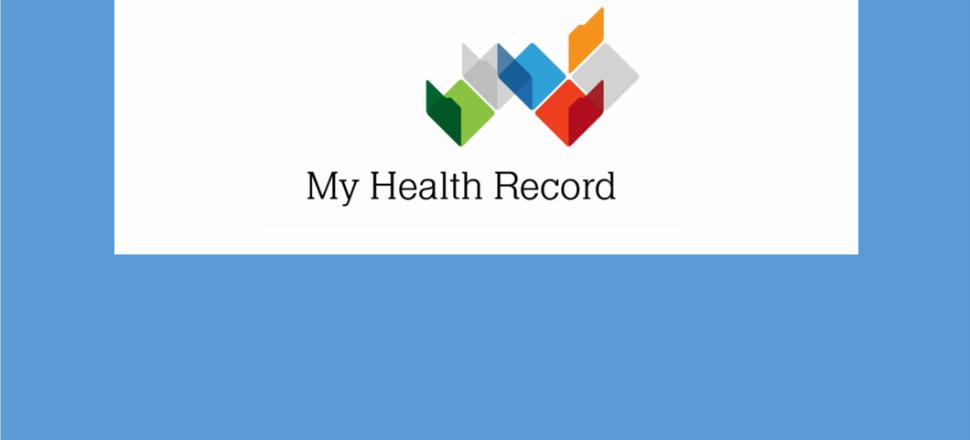 The Committee will be looking at the My Health Record system with reference to:
the expected benefits of the My Health Record system;
the decision to shift from opt-in to opt-out;
privacy and security, including concerns regarding:

the vulnerability of the system to unauthorised access,
the arrangements for third party access by law enforcement, government agencies, researchers and commercial interests, and
arrangements to exclude third party access arrangements to include any other party, including health or life insurers;

the Government's administration of the My Health Record system roll-out, including:

the public information campaign, and
the prevalence of 'informed consent' amongst users;

measures that are necessary to address community privacy concerns in the My Health Record system;
how My Health Record compares to alternative systems of digitising health records internationally; and
any other matters.
Concurrently, the Community Affairs Legislative Committee is also reviewing the proposed My Health Records Amendment (Strengthening Privacy) Bill 2018. This Bill being the Government's response in addressing the concerns raised by the AMA President at his National Press Club address in July.
Relevant evidence from the two inquiries will be shared between the Community Affairs Committees which are both due to report on 8 October 2018.