My Health Record to get pathology results
20 Apr 2017
The Australian Digital Health Agency has recently advised the AMA that pathology tests carried out at South Eastern Sydney Local Health District, Illawarra Shoalhaven Local Health District and The Children's Hospital at Randwick will be the first to be shared with patients signed up to the My Health Record. Other locations in NSW will be progressively going live over the coming months with work also commencing in the Northern Territory, Tasmania, ACT, and Queensland.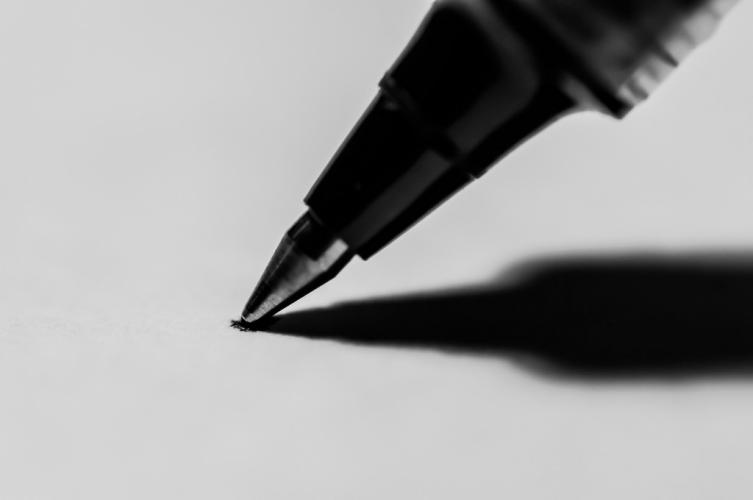 The inclusion of pathology reports does not replace existing communication of pathology reports between laboratories and doctors or consumers. Where a report is uploaded it will be immediately available to members of the health care team but there will be a seven day delay before patients will be able to view the report, so that results can be discussed with them beforehand.
Patients will have the opportunity to request their results not be uploaded to the My Health Record if they choose.