My Health Record Evaluation recommends opt-out
4 May 2017
The AMA this week welcomed the release of the Final Report of the Evaluation of the Participation Trials for the My Health Record and its recommendation that the Government proceed to an opt-out approach. The AMA has long advocated for participation in the My Health Record to be on an opt-out basis.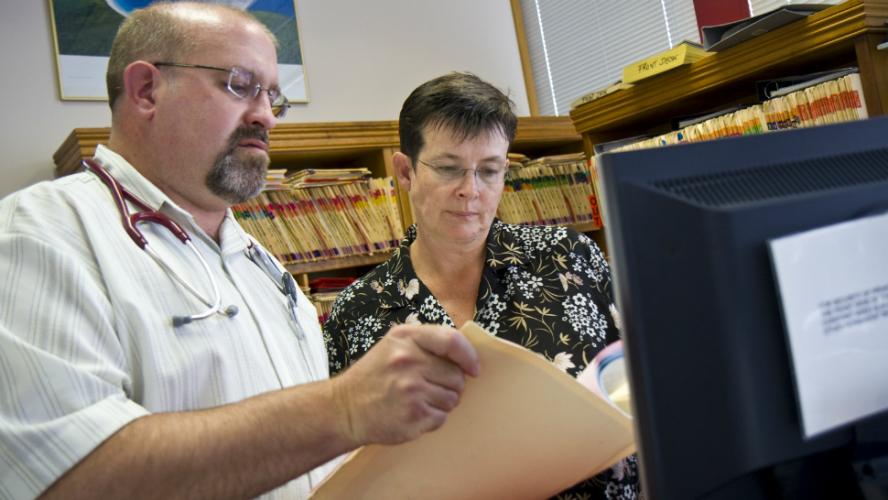 The report also includes some other matters previously advocated by the AMA, including the need for a much greater focus on awareness and education, and the need to take a better informed and practical approach to privacy and security (with trial participants initial concerns in this area disappearing once they understood the My Health Record arrangements).
Overall, the evaluation report could give more recognition to the role of GPs and other specialists, and the support services they require, for the successful roll-out of the My Health Record. This is highlighted by the report identifying pharmacies as a 'key place' for public education and support for individuals for the My Health Record, when most interactions for most individuals related to the Record will be with their GP or other medical specialist.
It is understood the report's recommendations are still be considered by Government.