My Health Record Data Framework
17 May 2018
Last Friday, 11 May 2018, the Minister for Health, the Hon Greg Hunt, announced the release of the Framework to guide the secondary use of My Health Record system data. The framework defines how data on the My Health Record system can be used for research and public health purposes while preserving privacy and security of data in the system.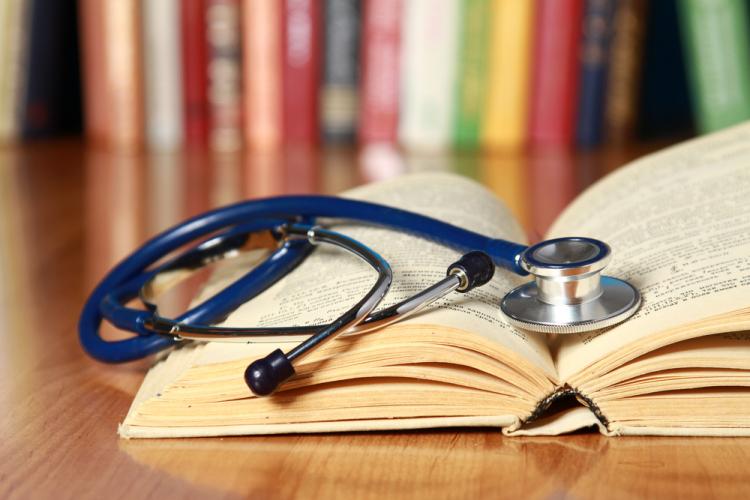 The development of this framework follows extensive public consultation and input from a broad range of stakeholders, industry experts and organisations, including the AMA.
Key aspects of the final framework include:
Individual consumers who have a My Health Record will be able to opt out of the use of their My Health record system data for secondary purposes. In this way, consumers can have a My Health Record but elect for their data not to be used for research and public health purposes;
Data cannot be used for commercial and non-health-related purposes, including direct marketing to consumers, insurance assessments, and eligibility for welfare benefits.
Insurance companies will not be able to access the data;
The Australian Institute of Health and Welfare (AIHW) will be appointed as the organisation to manage and release datasets for the My Health Record Secondary Use of Data Governance Board;
Data will not immediately flow from My Health Record; the AIHW Ethics Committee will first consult with stakeholders on planned ethics and approvals processes to ensure protection of individuals privacy;
The My Health Record Secondary Use of Data Governance Board will be responsible for, and release regular statements about, data availability and quality; and
The framework is to be reviewed two years after the first dataset is released.
The AMA, in its submission to inform the framework, recognised the positive opportunities the new My Health Data set will create but emphasised the importance of not undermining the trust of patients or their doctors regarding their privacy and the use of health data.