My Aged Care e-referral for GPs has been updated and improved
18 Jun 2020
The My Aged Care e-referral process allowing GPs to refer patients to My Aged Care directly from their clinical software has been updated.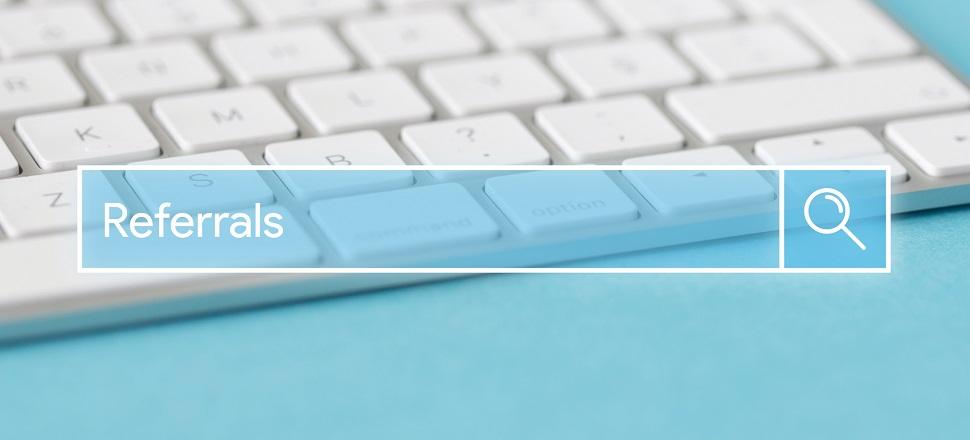 A new electronic process allowing direct referrals from GP practice management systems was introduced last year. The online referral form is accessible through the patient's electronic medical record. By pre-populating patient information, the focus is on screening the patient, making it the quickest way for GPs to refer patients to My Aged Care.
The e-Referral form can be accessed from Best Practice, MedicalDirector and Genie practice management systems. The Department of Health has advised the process has been updated and improved in response to feedback from users. The most recent update resolved an issue with attachments that was causing problems when submitting referrals to My Aged Care using the form.
Doctors can visit My Aged Care website for information on how to access the new e-Referral form, including Quick Start Guides here. Alternatively, My Aged Care helpdesk can be contacted via email or by calling 1800 125 036 for user and technical support or to find out how to enable access.
The Department of Health also welcomes any feedback on the e-Referral form and the brochure. Feedback can be provided via email here.