Multicultural Diabetes Portal
26 May 2016
A range of resources to assist health professionals working with people from Culturally and Linguistically Diverse (CALD) communities in managing their diabetes are now available. These resources, in a range of translations, are available from the Multicultural Diabetes Portal, and explain the benefits of the National Diabetes Services Scheme (the NDSS).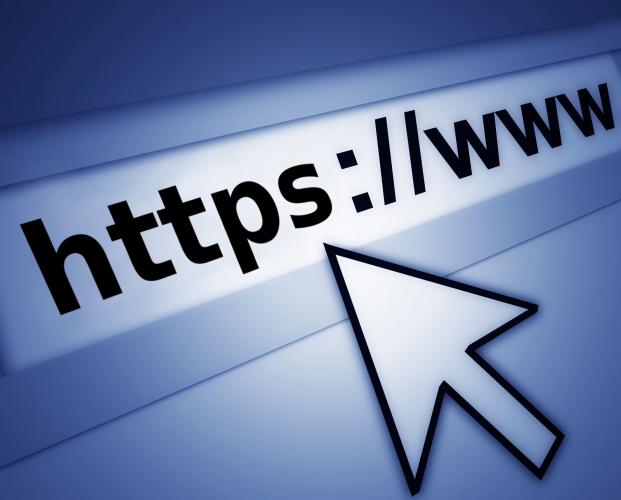 The NDSS supports diabetes self-management education and provides access to products to make diabetes management more affordable.
Help your CALD patients with diabetes to live well by visiting the Multicultural Diabetes Portal.
Resources such as patient brochures and NDSS registration forms can be ordered from Diabetes Queensland here. Feedback on the materials or questions on how to best utilise them can be directed to the National Program Leader, Angela Simons at angelas@diabetesqld.org.au or on 07 3551 1408.