MSAC Evaluation Sub-Committee to meet next week
6 Feb 2014
The Australian Government's Medical Services Advisory Committee (MSAC) Evaluation Sub-Committee (ESC) is meeting next week to review and assess a range of MBS services.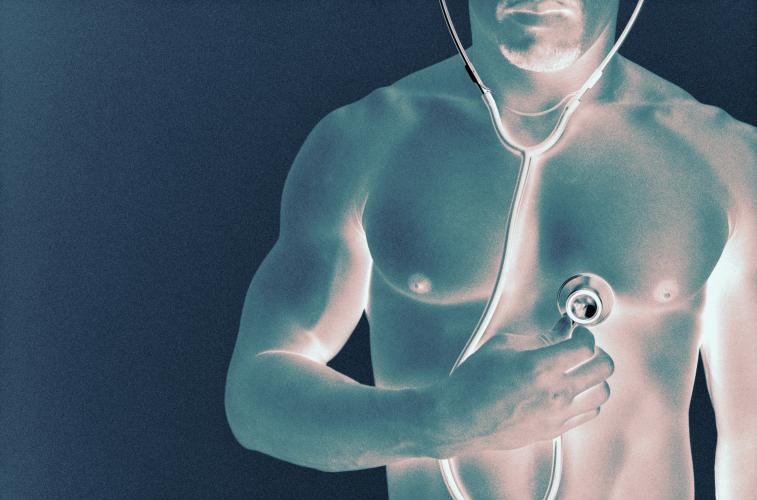 MSAC advises the Government on evidence relating to the safety, effectiveness and cost-effectiveness of new and existing medical technologies and procedures. This advice is then used by the Government to make decisions about providing MBS funding for these procedures.
This month, the Evaluation Sub-Committee is considering, among other things, the National Cervical Screening Program renewal; an HbA1c test for the diagnosis of diabetes mellitus; testing for Vitamin B12, Vitamin D and Folate; a review of interim funded breast MRI; palliative care consultation items; remote monitoring of patients with implanted cardiac devices; MRI for small bowel and pelvis in Crohn's disease; catheter-based renal denervation for treatment-resistant hypertension; six genetic tests for the diagnosis of inheritable cardiac conduction disorders; and catheter-free ambulatory pH test for gastroesophageal reflux disease.