Moving forward with quality care in general practice
19 Sep 2019
In the latest issue of Australian Medicine, Dr Richard Kidd, Chair of the AMA Council of General Practice, discusses the AMA's role in the advocacy, development, and implementation of the new Practice Incentive Program Quality Incentive (PIP QII).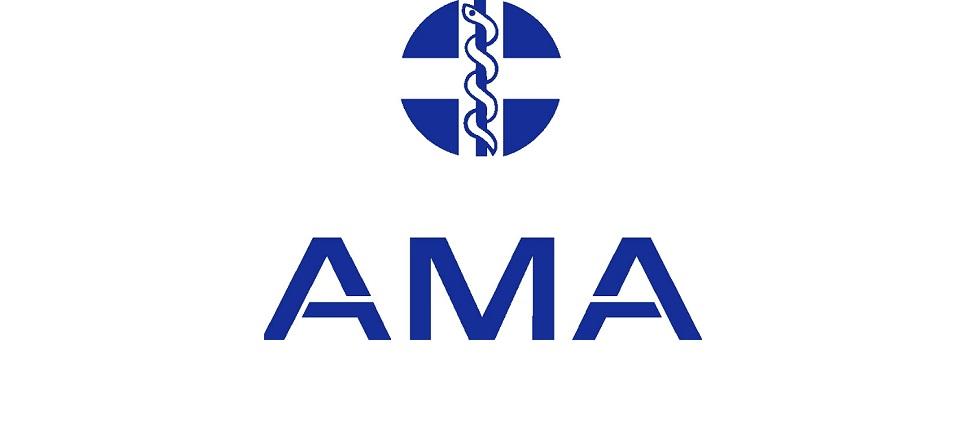 Dr Kidd describes the AMA's purpose and motivation over the last decade for supporting the development of PIP QII in collaboration with other key organisations and the Department of Health through the PIP Advisory Group.
"The AMA has been working towards seeing GPs better supported and rewarded for providing quality care in a rapidly changing environment. Furthermore, the AMA wants to see the central role of general practice in the provision of cost-effective, holistic and comprehensive care for its patients recognised and appropriately funded," Dr Kidd said.
Dr Kidd also notes the due consideration that was given to patient, practitioner and practice privacy, minimising unintended consequences and the appropriateness of measures. Ensuring the retention of key incentives, that the PIP QII is appropriately funded and supports general practices rather than the commercial interests of some third party were high priorities for the AMA. Dr Kidd also highlights that for quality improvement to occur, data needs to be collected and evaluated to determine the success of quality improvement initiatives. In developing the QII, it was important for the AMA that all PIP eligible practices could undertake their own quality improvement journey, while demonstrating collectively the value of general practice within the health system.
Despite some transitional issues in the launch of PIP QI, Dr Kidd said the response of general practices to the incentive is reassuring, with two-thirds of eligible general practices already registered for the QI Incentive.
Read the full article here.