Move away from treating hypertension as a disease: MJA
28 Jul 2016
Doctors should move away from the hypertensive model of care and towards a cardiovascular risk approach when managing blood pressure, according to a Perspective published online this week by the Medical Journal of Australia.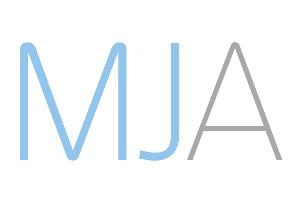 Professor Mark Nelson from the University of Tasmania wrote that a recent trial in the US pointed towards a blood pressure target of 120 mmHg which, although ambitious, may be beneficial for high-risk individuals.
In his article, he writes that the study demonstrates not only that the reduction of systolic blood pressure leads to a decrease in the rates of all-cause mortality and cardiovascular morbidity and mortality, but also that this reduction could be achieved with relative safety, even for older patients. He notes that criticisms of the study's findings, however, reflected an entrenched clinical concept of hypertension: "that there is a magic figure above which you have the condition and below which you do not".
He argues that the findings show that elevated blood pressure should be treated as a variable risk factor rather than being diagnosed as a dichotomous disease.
Read this article and more in MJA online