More money needed for GP research
14 Jul 2016
There needs to be more investment in general practice research, particularly clinical trials in a primary care setting, according to the authors of a Perspective article published online this week in the Medical Journal of Australia.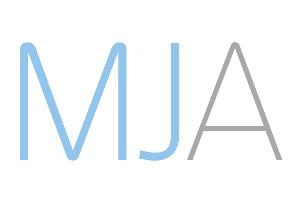 Authors Professor Tania Winzenberg and Professor Gerard Gill wrote that multiple studies demonstrate how a strong primary health care (PHC) system correlates with greater efficiency, lower mortality and better health outcomes. Despite this, "there is a mismatch between the burden of diseases commonly managed in general practice and the number of randomised controlled trials exploring their effective management, and between the frequency with which conditions are encountered in general practice and publication rates of research and clinical guidelines".
Many GP research programs, including the Australian Primary Health Care Research Institute (APHCRI), the Primary Health Care Research and Information Service (PHCRIS) and the Bettering the Evaluation and Care of Health (BEACH) study, have recently lost or will soon lose funding, meaning there is less direct funding of PHC research than there has been for decades. Obtaining funding for general practice research is a huge challenge, the authors wrote, with only 1.9% of National Health and Medical Research Council-administered grants between 2000 and 2008 related to primary health care.
The authors conclude that we are in grave danger of wasting the investment made to achieve current gains in research capacity, leaving the profession and the Australian population to make do with a severely restricted evidence base to support PHC in this country.
Read on in Medical Journal of Australia online.