More experts support AMA call for tougher action to tackle weight gain
1 Dec 2016
The AMA's call for national, coordinated action to tackle obesity has been backed by a host of health experts and economists. The Grattan Institute recently released figures estimating that obesity costs taxpayers $5.3 billion annually, with one in three Australians now classified as obese.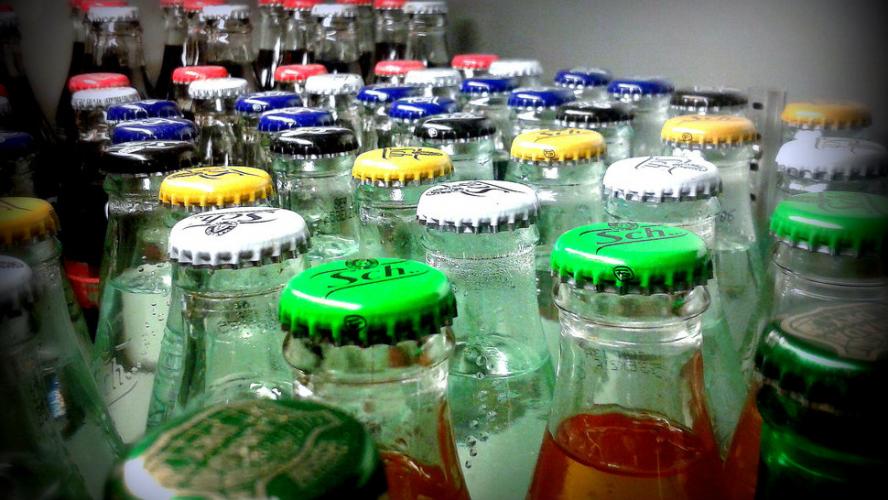 Its economic modelling shows that a sugar tax – one of a range of measures proposed by the AMA – could cut soft drink consumption by 15 per cent and raise $500 million.
The Australian Healthcare and Hospitals Association also called for government action to curb the consumption of sugary drinks, while the Australian Greens have moved to establish a parliamentary inquiry into the rise of obesity in Australia.
The retail, farming, grocery, and beverages sector opposes the tax, as does the Federal Government, with Deputy Prime Minister Barnaby Joyce labelling it "bonkers".