Monitoring exposes off-label use of flu vaccines in children
9 Jun 2016
Department of Health monitoring of the off-label use of seasonal influenza vaccines this year has highlighted that GSK's Fluarix Tetra and Seqirus' (previously BioCSL) Fluvax have been being incorrectly administered to children outside of the age cohort the vaccines are approved for. The provision of Fluarix Tetra to children under 3 years (including half doses of the vaccine) and of Fluvax to children under 9 years poses a safety risk to those children. Precautionary measures are advised to reduce this risk.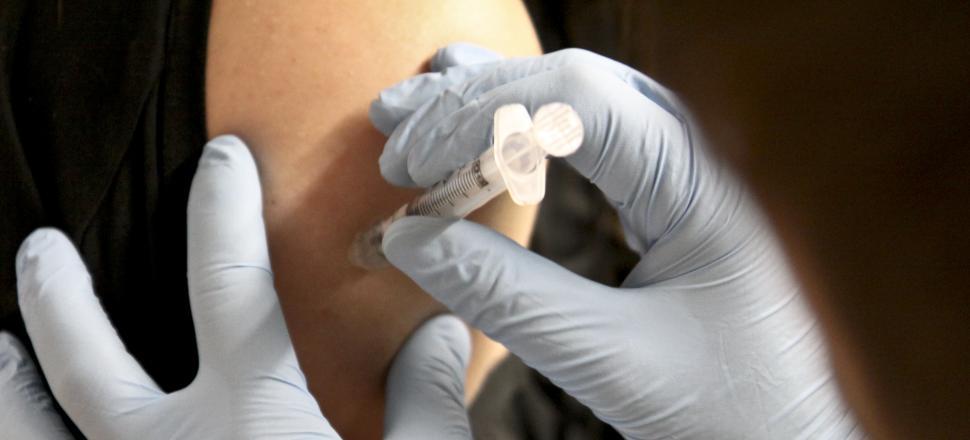 All influenza vaccines are approved for use in specific age cohorts, based on research and evidence about their clinical safety and effectiveness. With multiple vaccines in use, and the still recent introduction to the market of quadrivalent vaccines, mistakes are easily made.
In order to reduce the risk of off-label use in your practice, you could:
Organise your vaccine fridge so that children's vaccines are quarantined and clearly labelled. The AMA has prepared a label template for you to download with labels to stick to the glass and box in the vaccine fridge for the appropriate age indications. An influenza sticker - Flu Shots are Age Specific. Check age before giving a flu shot is also available on the Immunise Australia website.
Make sure two clinical staff check vaccines before they are administered;
Refresh your knowledge of the Australian Technical Advisory Group's statement on influenza vaccines on the Immunise Australia website; and
Have discussions in your practice about what practical steps you could put into place to make sure patients receive the correct vaccine every time.
Additional advice on the use of influenza vaccines can be found in The Australian Immunisation Handbook 10th edition. The Immunise Australia website also provides information for patients and resources.