MMRV vaccine - reminder for GPs
7 Aug 2014
The Therapeutic Goods Administration (TGA), in its latest Medicines Safety Update, reminds GPs that, to minimise the risk of fever and febrile convulsion, the measles, mumps, rubella, varicella (MMRV) vaccine should not be administered as the first dose of measles-containing vaccine to children younger than four years.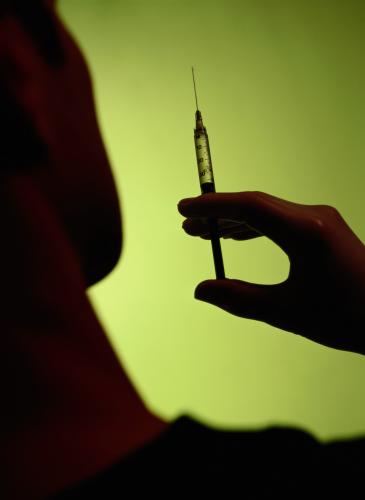 While MMRV vaccine is approved for use in children from nine months of age, on 1 July 2013 it was added to the National Immunisation Program (NIP) schedule to be given at 18 months after an initial dose of measles, mumps, rubella (MMR) vaccine at 12 months of age.
It is recommended only for use as a second dose of measles-containing vaccine because, as a first dose in children aged 9-30 months, it is associated with an increased rate of fever and febrile convulsions, compared to separate MMR and varicella vaccination.
Further information is available on the TGA website.