MJA talks immunisation and tuberculosis
20 Apr 2016
The Medical Journal of Australia this week highlights the terrible and fatal complications that can arise from measles, such as subacute sclerosing panencephalitis, and the possible consequence if measles vaccination rates in Australia do not improve.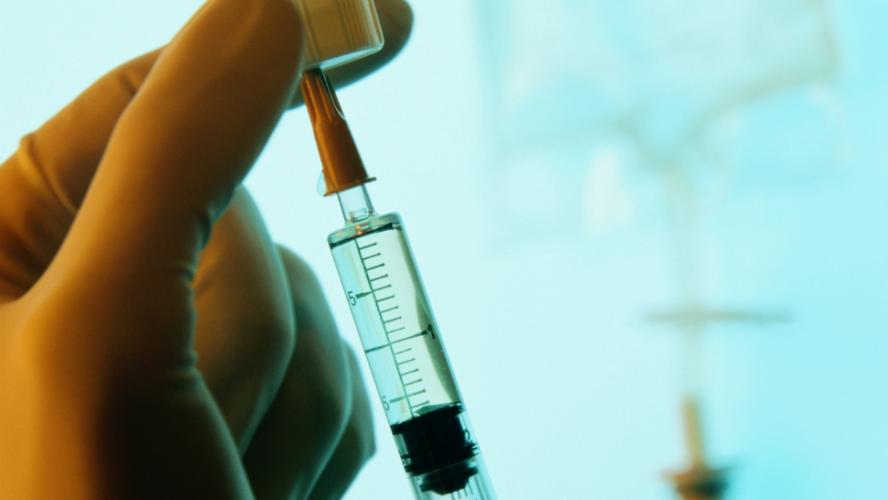 Research on the trends and patterns in vaccination objection in Australia for the period 2002 to 2013 suggest that overall the impact of vaccination objection (unregistered and registered) on vaccination rates has remain largely unchanged since 2001. With 52% of the 2.4% of children with no vaccinations and no recorded objection born overseas, the researchers surmised that incomplete vaccination records for these children, barriers to access and missed opportunities are likely to be responsible for deficiencies in vaccination coverage outside of vaccine objection.
With 57% of multidrug-resistant tuberculosis occurring in the Asia-Pacific region, an editorial, outlines why Australia has a critical role to play in supporting developing countries in our region to improve TB control programs and their health systems generally.