MJA: September issue out now
24 Sep 2015
General Practice registrars are more positive than specialist trainees about many aspects of their training program, according to a report of the AMA Specialist Trainee Survey 2014, which is featured in the 21 September issue of Medical Journal of Australia.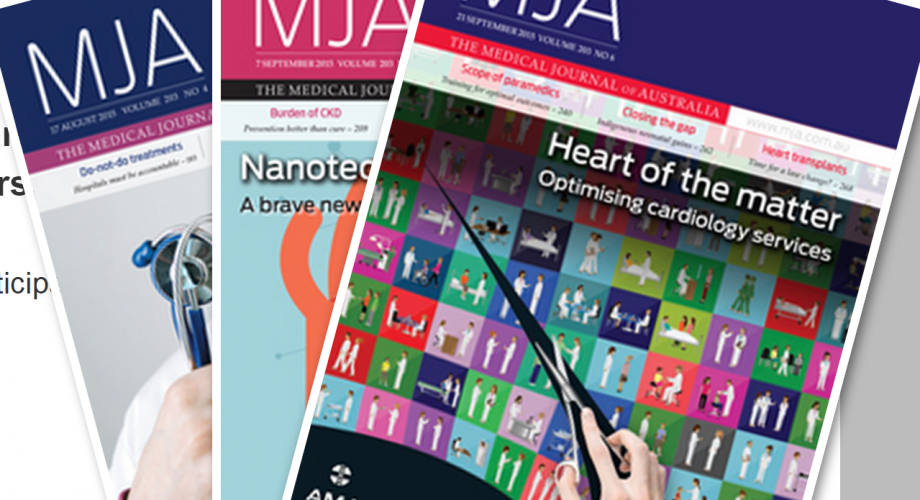 While hospital-based specialist trainees reported a high level of satisfaction with their work and training, general practice registrars were most notably more positive than specialist trainees about their employment prospects, costs of training, availability of flexible training options, relevance and quality of educational activities, recognition of prior learning, and their personal health and wellbeing.
According to the report, a notable improvement since the survey was conducted in 2010, was trainee opinions about whether they are working appropriate hours, with the proportion of those agreeing that college training requirements were compatible with safety rising from 69 per cent to 79 per cent.
The report also noted that many areas of trainee dissatisfaction had not changed since 2010. Responsiveness by the colleges to bullying and harassment, appeals and remediation processes, feedback, and the cost of training were ongoing areas where trainees are still dissatisfied.
Read this report and more interesting articles in this week's Medical Journal of Australia.