MJA: Prevention key to easing burden of kidney disease
3 Sep 2015
The focus on chronic kidney disease (CKD) must switch to prevention strategies if the huge economic burden of the disease is not to hit $12 billion by 2020, according to the authors of a Perspective published online this week by the Medical Journal of Australia.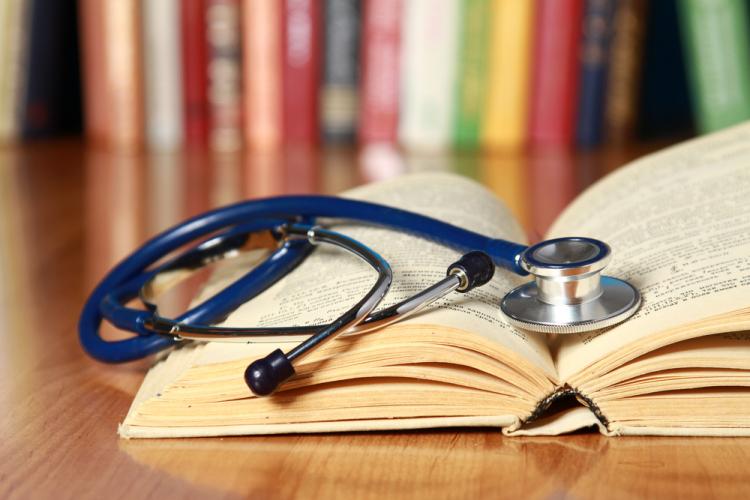 Dr Titi Chen, an advanced nephrology trainee at Liverpool Hospital in Sydney, and Professor David Harris, Associate Dean at the University of Sydney, wrote that Australia's ageing population and growing prevalence of diabetes, hypertension and obesity had led to over 20,000 people having end-stage kidney disease (ESKD) and 1.7 million adults having indicators for the disease.
The authors reported three major challenges for the prevention of CKD: awareness among primary health care professionals and the general public; imperfections of the current screening programs; and the increased risks and equities facing Indigenous Australians with CKD.