MJA: Online Evolution
16 Apr 2015
Featured in MJA InSight this week is an article by Professor Stephen Leeder, MJA editor-in-chief, about how the Medical Journal of Australia is embracing the future and making better use of electronic information technology.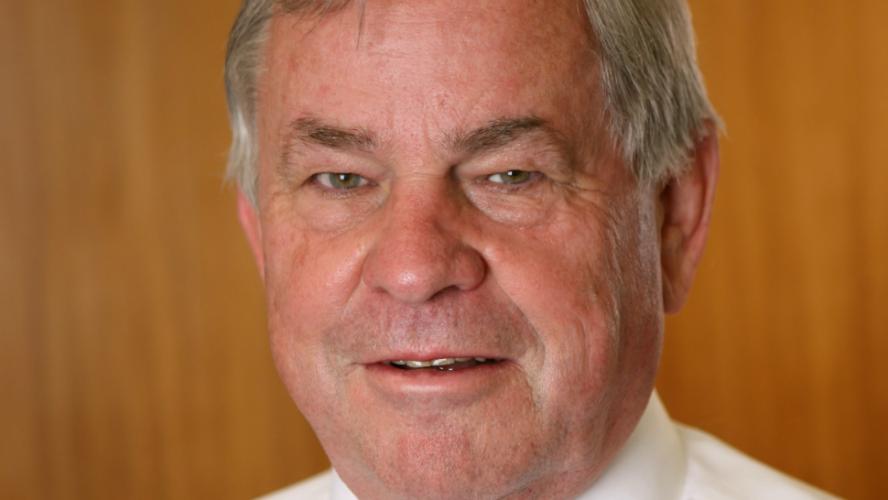 He discusses how the MJA has been redeveloped in the past 8 months and gives the example that references for all articles have now been moved out of print and to online only. He points out that, with regard to research papers, print publication requires articles to be heavily edited to fit within a 4-page format, whereas online publication allows more detailed reporting and longer, fuller discussions of research findings. He heralds that the MJA proposes to follow the BMJ model and publish research papers in full online and include a one-page summary in print.
Professor Leeder invites readers to offer their comments as the MJA seeks to move into the new media while retaining its core function of informing the medical profession of important advances in medical science and contributing to debates about the evolution of health policy in Australia.
Read Professor Leeder's article in MJA InSight, and then take the poll to indicate how you access MJA content.