MJA Insight Summary
3 Aug 2017
MJA Insight this week featured a broad range of topics including a discussion of artificial intelligence and what it means for the future of the medical profession, the complex situation of training disputes between trainee and supervisor, and an argument in favour of giving generalists equal billing.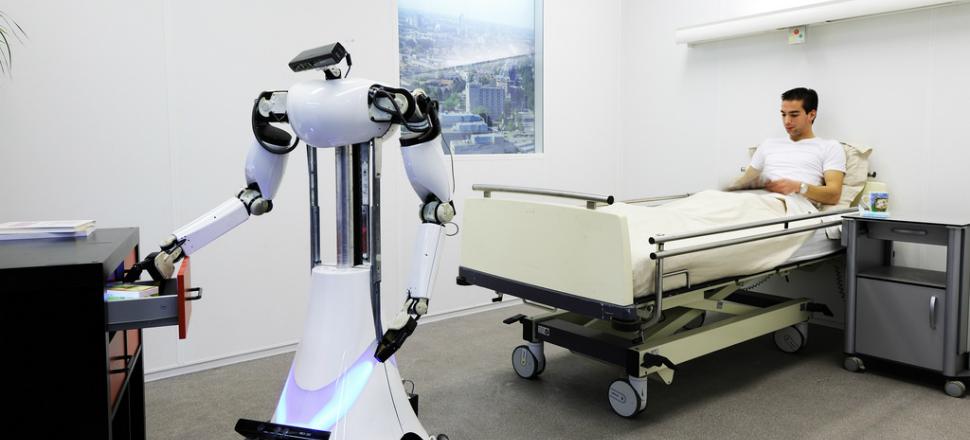 The role of artificial intelligence in medicine has the ability to augment and contribute to a doctor's work, but some are fearful of new technology leading to dependency and complacency.
Training disputes can be complicated and strain the relationship between a trainee and their supervisor. However, a disagreement does not have to lead to a formal dispute, as this article argues.
An opinion piece outlines how problems with patients being referred from general practice to emergency departments could be addressed by recognising the authority of generalist doctors and giving them equal billing.