MJA Insight Summary
27 Jul 2017
This week MJA Insight featured four articles with interesting and relevant issues for GPs about effective break rooms for doctors, unconscious bias, farmers and mental health, and GP colleges.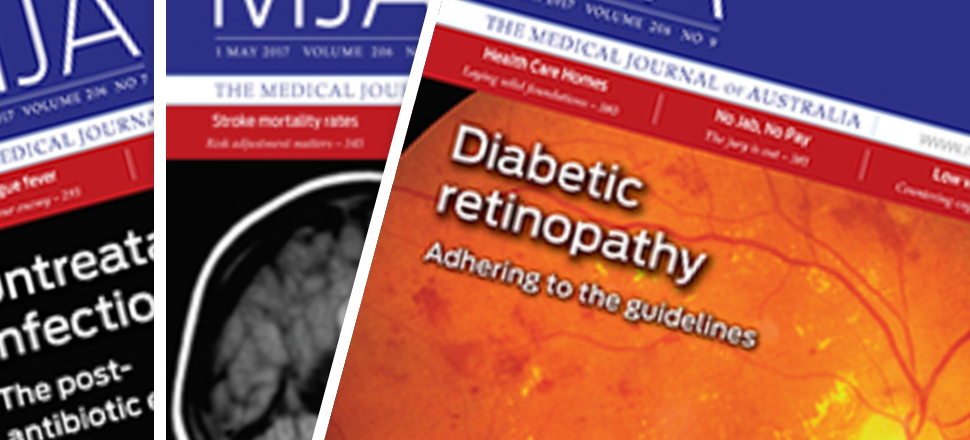 Break rooms are essential for doctors to 'stop revive survive' according to an opinion piece in MJA. Fatigue and unsafe hours have been featured in the media following an AMA Audit and one way to address this is to provide break rooms in GP practices and hospitals. Break rooms have the potential to improve mental health and increase productivity.
An author of one article has stated that women in medicine can suffer as a result of unconscious bias from others. Although women have made great progress in medicine, the author argues there is still work to be done for getting women in leadership positions.
New research has found that most Australian farmers who take their own life do not tell others of their intentions. Prominent similarities were found between cases of suicide in agricultural workers. GPs can play an important role in asking screening questions to identify those at risk.
The two GP colleges have been compared in an opinion piece. The author contrasts who, what, when, where, why, how and which, outlining the pros and cons of both colleges.