MJA Insight: Research updates
14 Sep 2017
The latest issue of MJA Insight features new research relevant to GPs, covering topics including uptake of childhood vaccines and the alcohol industry's misrepresentation of the alcohol-related risk of cancer.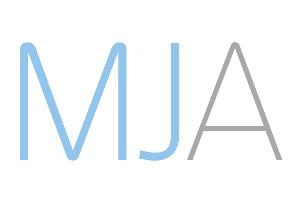 A study from the Murdoch Children's Research Institute has found that first-time mothers are more hesitant about childhood vaccines compared to mothers with children. This research aimed to uncover how information regarding childhood vaccines was delivered, what mothers' attitudes were towards childhood vaccination, and maternal immunisation uptake. There was a positive correlation between vaccine uptake post-delivery and knowledge of the safety of vaccines during pregnancy. For more information about how to talk to patients about childhood vaccines, see this previous article in GPNN.
Research from the UK has found that the alcohol industry is misrepresenting evidence about the alcohol related-risk of cancer. The research covered nearly 30 alcohol industry organisations from English speaking countries to determine how the alcohol industry communicates evidence on alcohol and cancer to consumers. For more on this topic see the AMA's Alcohol Consumption and Alcohol-related Harms – 2012.
To read more about research in the latest issue of MJA Insight, follow this link.