MJA InSight: quality improvement in general practice and exercise for osteoarthritis
20 Sep 2018
"What is quality in general practice?" Mary Beth MacIsaac opens with this question in a thoughtful article on MJA InSight this week. It explores the challenges in quantifying quality in general practice and in measuring performance.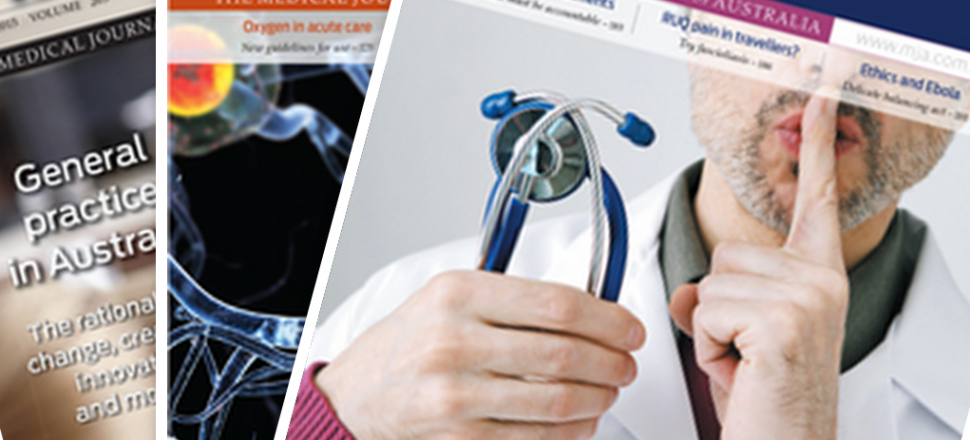 The article discusses the importance of providing whole person, patient-centred care in general practice, and how certain incentives may undermine this. Ultimately, Mary Beth concludes that a bottom up approach to quality improvement is required. Quality improvement initiatives need to come from the coal face and be tailored to address the challenges for GPs in a specific area.
Elsewhere is the latest issue, a news article discusses the recently revised Guideline for the Management of Knee and Hip Osteoarthritis. The Guidelines advise GPs to recommend physical activity and weight loss as a first course of action.
Opioids and diagnostic imaging are strongly advised against, and knee replacement surgery is recommended as a last resort. More details can be found in the guideline.