MJA Insight: overhaul GP training
8 Mar 2018
Recently published MJA research has called for a revision of general practice vocational training. The study found that changes may be required to better facilitate GP registrars' transition in general practice.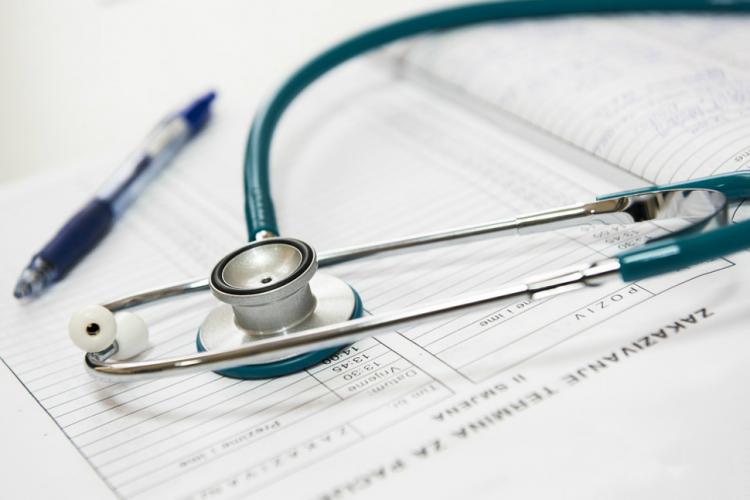 The authors questioned the current training model which continues to include hospital experience prior to GP training and called for a rethink of the viability of such a setup given the bottleneck in hospital junior doctor training positions. Hospital work for doctors specialising in general practice may also focus on one aspect of the practice, leaving gaps in knowledge and experience of the conditions that are seen in general practice.
A range of suggestions are proposed to better tailor the current system to GP registrars' needs, including raising awareness of clinical knowledge needed by GPs, direct observation of GPs and of hospital staff, and involvement in relevant outpatient clinics.