MJA Insight: the importance of exercise and expectations on rural doctors
12 Apr 2018
Recent articles in MJA Insight contain information that may be of interest to GPs, including the prescription of exercise, and the burden placed on rural doctors.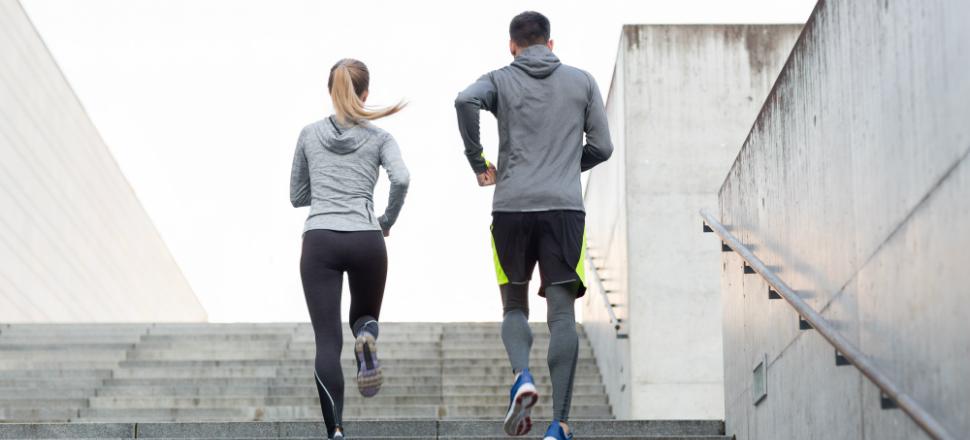 One topic that has attracted attention in the wider media is the prescribing of exercise by doctors. An article in the MJA indicates that doctors and medical students are struggling to meet the guidelines for minimum physical activity and hence are less likely to prescribe exercise to their patients. Although doctors play a role, it is acknowledged in MJA Insight that there is a broader problem at play and the wider community could be encouraged to be more active through improved infrastructure and better design of cities.
An opinion piece outlines that fixing the health workforce mal-distribution in rural areas requires a collaborative approach. While it is important for rural-origin doctors to contribute, the author says they cannot be expected to single-handedly solve the problems of their communities. She states that they need support from the government and the healthcare system to continue to provide healthcare to rural communities.
See also AMA Position Statements: Physical Activity 2014 and Rural Workforce Initiatives 2017.