MJA: GPs are frontline when disaster strikes
24 Apr 2019
The latest edition of the Medical Journal of Australia looks at the key role GPs play during and post a disaster in caring for the community, and what is required to ensure resilient health systems.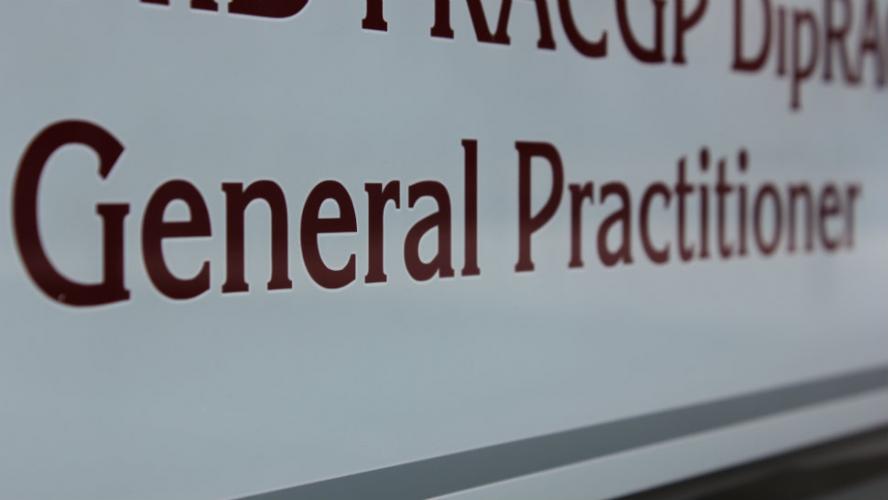 A perspectives article Primary care in disasters: opportunity to address a hidden burden of health care highlights how general practitioners provide a flexible response to the changed needs of the disaster affected population. The article notes that GPs have important contributions to make within frameworks for disaster management and across all its phases; prevention, preparedness, response and recovery.
Another article When disaster strikes, GPs are frontline looks at the career of one of the co-authors of the abovementioned article and how she came to be involved in disaster medicine.
An editorial, Resilient health systems: preparing for climate disasters and other emergencies highlights the need for greater consideration of the long term consequences of a climate-related disaster. It also outlines three steps for building the resilience of our health system for climate-related disasters and emergencies. There is also a podcast on the subject that might be interest.
MJA Podcast: Resilient health systems with Professor Gerard FitzGerald
AMA position statement: Involvement of GPs in Disaster and Emergency Planning