MJA events: Advancements in respiratory health and asthma for adults and children
30 Jun 2016
The management and treatment of respiratory conditions are continuing to evolve. MJA Professional Development is conducting a Category 1 active learning module that will address a range of childhood and adult respiratory conditions and the differential diagnosis of conditions that may have similar presentations.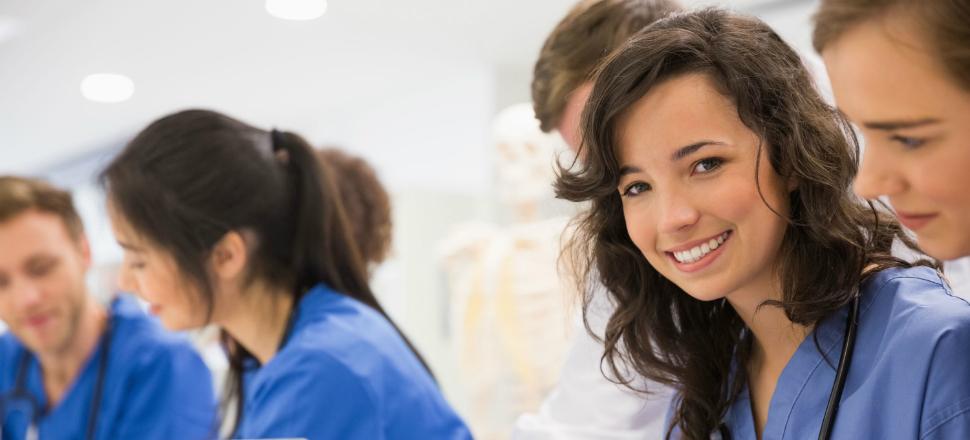 This one-day seminar, to be held in Sydney on 23 July and Melbourne on 30 July, will look at what some GPs called a 'bewildering array' of respiratory medicines including corticosteroids, long acting beta-agonists, long-acting anti-muscarinics, antibiotics and immunotherapy. The learning programme will also address early childhood wheeze, COPD, allergy and new guidelines.
Join other doctors for this active learning module which will address challenging issues in diagnosis and management in the general clinical setting. This module is accredited for RACGP QI&CPD 40 Category 1 points and 30 ACRRM PDP points.
For more details visit www.doctorportal.com.au/events. Don't forget you can track your points with the AMA's state-of-the-art CPD Tracker at: https://learning.doctorportal.com.au/.