MJA: Ebola expert confident of Australian consensus
18 Dec 2014
The infectious diseases expert charged with finding consensus nationally on Ebola virus guidelines and recommendations says she is pleased with the progress made so far.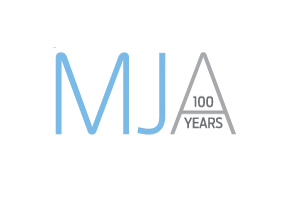 In an interview with the Medical Journal of Australia, Professor Lyn Gilbert, director of Infection Prevention and Control at Sydney's Westmead Hospital, said that although progress was slow, she was happy that there had been "reasonably good consensus" so far between the states and territories.
The full interview with Professor Gilbert is available on the MJA website.
Also in MJA this week is an editorial on the role of general practitioners as essential providers of maternity care, particularly in rural and remote locations, an article outlining a new blood glucose management algorithm for type 2 diabetes by the Australian Diabetes Society, and a number of amusing and thought-provoking 'Christmas crackers' articles.