MJA: Drought-related stress and rural mental health
30 Aug 2018
A research article in the latest edition of the Medical Journal of Australia investigates drought-related and general stress experienced by farmers. The study, conducted in New South Wales, found that drought creates significant stress in farmers, their families, and their communities. Isolation and financial hardship also contribute to stress.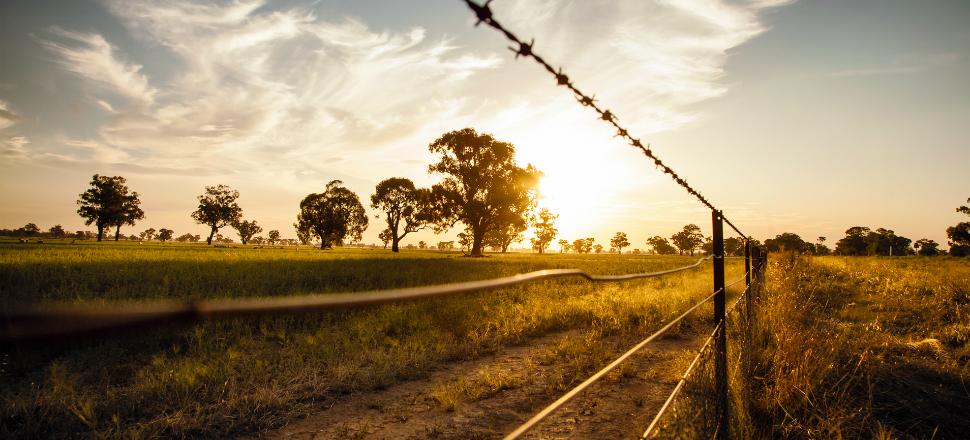 The article concludes that rural medical practitioners can contribute to initiatives that relieve stress about drought to improve the mental health and wellbeing of their patients and their communities.
To learn more about the study click here.
An editorial in the same issue discusses the impact of climate change on the mental health of Australian farmers. The authors state that "We need to train our rural medical workforce in deeper mental health care skills".
Two popular items on the MJA website include summaries of new guidelines on the diagnosis and management of atrial fibrillation and heart failure.