MJA and MJA InSights: PHNs, Medication Management, Cultural Competency
10 Sep 2015
Research published in this week's Medical Journal of Australia (MJA) highlights the importance and necessity of collaboration between GPs, state governments and other health providers and the hurdles Primary Health Networks (PHNs) face. The experience of Medicare Locals (MLs) will provide valuable lessons for PHNs and is discussed in the MJA Insights commentary GP Networks face hurdles.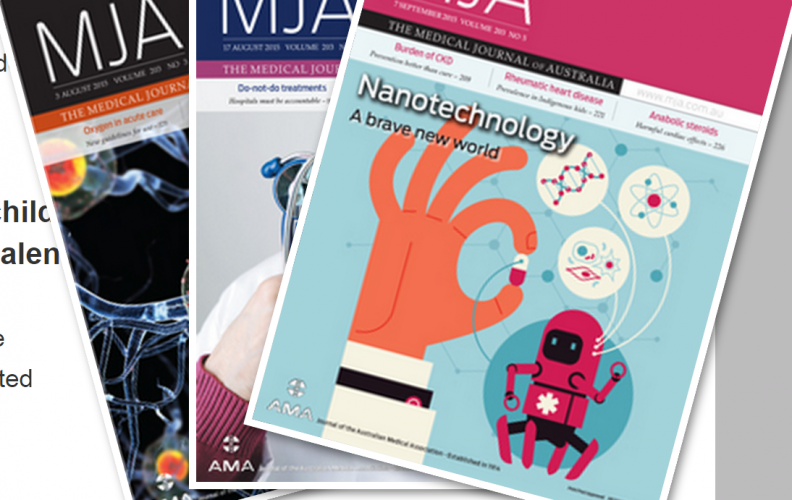 Inappropriate prehospital medication management may be a factor in the hospitalisation of up to 25% of older patients, according to new research published in the MJA. The Meds management article while highlighting the research, discusses the validity of the clinical indicators.
In other commentary, Roxanne Bainbridge and Janya McCalman in their article Culture Matters flag cultural competency as a key strategy for reducing inequities in health care access and improving the quality and effectiveness of care for culturally and linguistically diverse groups.