Minister stands firm on codeine up-scheduling
9 Nov 2017
Federal Health Minister Greg Hunt is standing strong in support of the up-scheduling of codeine products by the Therapeutic Goods Administration (TGA), despite some objections from the pharmacy lobby.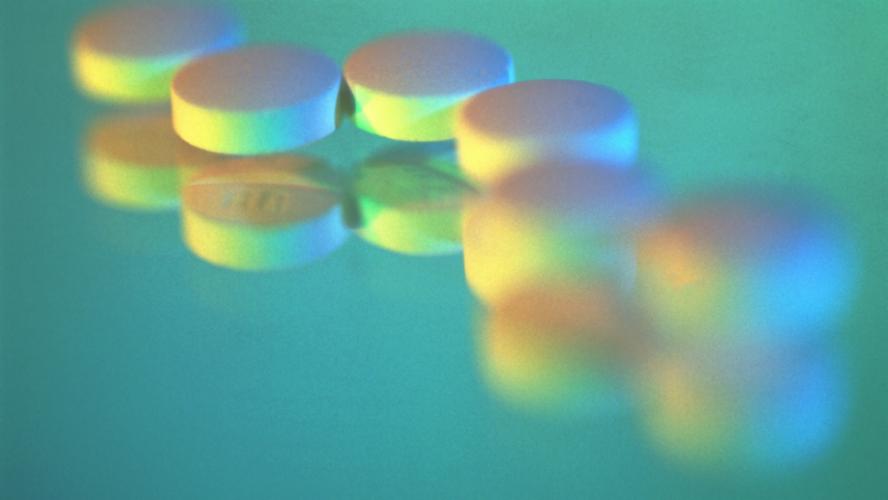 Mr Hunt also announced recently that the Government will be providing $1 million in funding to ensure health practitioners and consumers are properly informed of the changes. As of February next year, all codeine-based products will require a prescription.
The AMA has consistently backed the TGA's decision on codeine up-scheduling. AMA President, Dr Michael Gannon, said groups seeking to circumvent the TGA's decision were putting self-interest ahead of patient welfare. He also outlined the importance of health professionals in acting in line with the ruling.
"The health community – including pharmacy – must quickly implement the changes necessary to switch to prescription-only codeine in February next year," Dr Gannon said.