Middle East respiratory syndrome awareness campaign for the 2018 Hajj has officially ended
11 Oct 2018
The AMA would like to advise its members that the 2018 Middle East respiratory syndrome (MERS) awareness campaign officially ended on 26 September 2018. As such, you may now stop distributing the MERS information card and the link to the Department of Health's online MERS information to travellers going to the Kingdom of Saudi Arabia.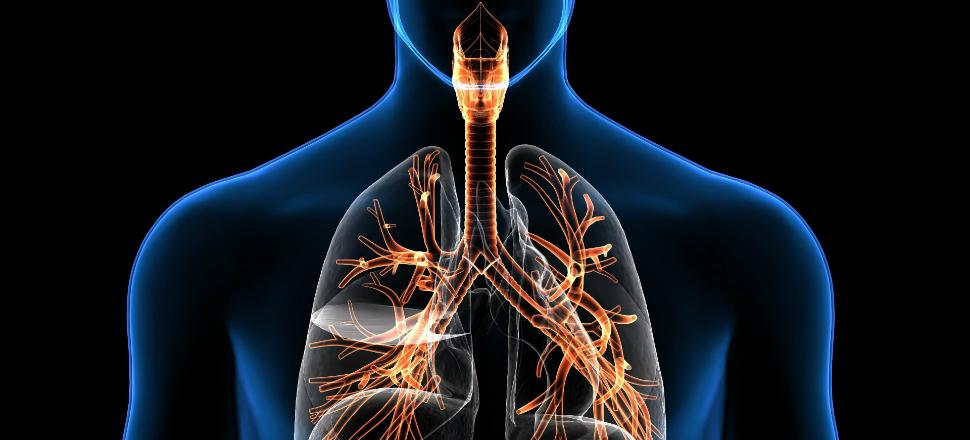 The awareness campaign was targeted at travellers to the 2018 Hajj in the Kingdom of Saudi Arabia which was in August this year.
Further information on the MERS situation in the Middle East can be found on the World Health Organization (WHO) website. Healthcare professionals and travellers to the Middle East should still remain vigilant about MERS as the region continues to experience clusters of MERS cases. You can find out more about MERS here.