Middle East Respiratory Syndrome Awareness Campaign
3 Aug 2017
The Department of Health has issued important information to the AMA (via its membership in the GP Roundtable) regarding Middle East Respiratory Syndrome (MERS). This advice is directed at people travelling to the Hajj from 30 August - 4 September 2017.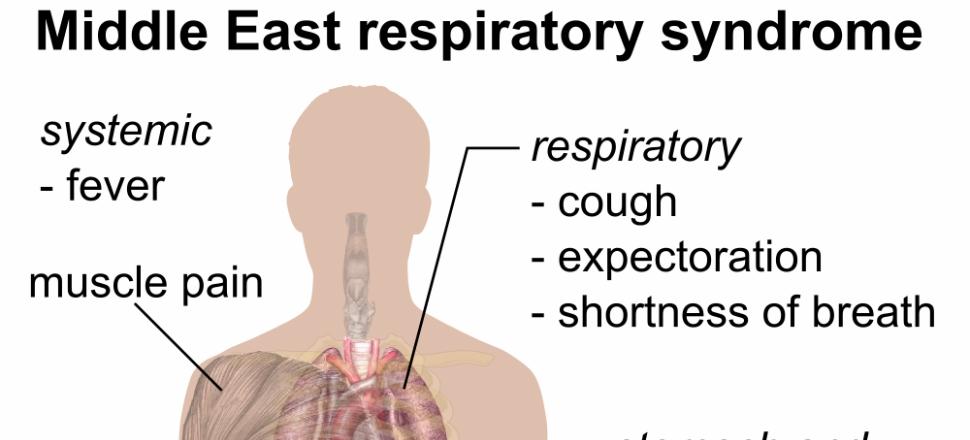 MERS can cause severe symptoms and even death in some cases. Those with existing health conditions are particularly vulnerable to respiratory disease and may be at increased risk of becoming very unwell or dying due to MERS.
The Kingdom of Saudi Arabia is currently experiencing a MERS outbreak. While there has not been a major outbreak or international spread of MERS to date as a result of the Hajj, health authorities are warning that MERS cases could increase in a setting of a mass gathering like the Hajj.
GPs are advised to investigate likely cases of pneumonia in Australia as usual but should be aware of the possibility of MERS in patients who could have been exposed. There is also the possibility of atypical presentations including fever and diarrhoea. The department has provided more information for health professionals here.
If you suspect a case of MERS in one of your patients, report it to the state or territory public health unit – MERS-CoV is a nationally notifiable disease.
For patients who intend to travel for the Hajj the Department has recommended they speak to their doctor to discuss the risks and whether travelling to the Middle East is appropriate at this time. The Department of Health has produced information for travellers both before and after travel, which is available here.
Further information and resources about MERS are available on the Department's MERS webpage. You can also contact humanbiosecurity@health.gov.au for more information.