Methotrexate dosing errors – What can be done?
9 Jun 2016
Methotrexate has been linked to numerous deaths since 2000, partly because people have mistakenly taken it daily rather than weekly, as prescribed, according to the authors of research published in the latest Medical Journal of Australia. The AMA believes this further highlights why the Government should adopt the AMA Pharmacist in General Practice Incentive Program to help facilitate the quality use of medicines and help reduce such adverse drug events.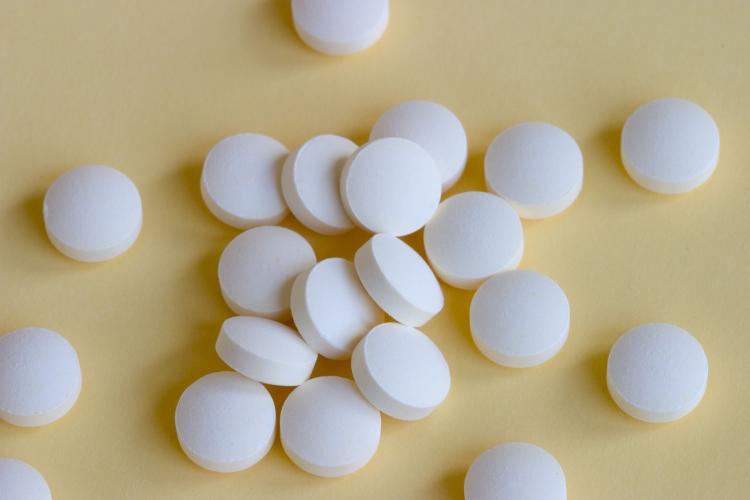 Rose Cairns and co-authors of A decade of Australian Methotrexate dosing errors, note that accidental overdosing can result from the patient mistaking methotrexate for another medication, from other patient or carer error, or from incorrect packaging of dosette packs by pharmacists, among other reasons. Older people may be at increased risk because of a range of problems that includes confusion, memory difficulties, and age-related decline in visual acuity. The authors, highlighting that methotrexate medication errors increased during 2014 and 2015 and that more preventive action is needed, outline a range of measures that could be adopted.
The AMA proposal to integrate non-dispensing pharmacists into the general practice health care team could also help to prevent medication errors and reduce unnecessary hospitalisations from adverse drug events. Under this program, pharmacists within general practice would assist with medication management and reviews, educate patients about their medications, and support GP prescribing with advice on medication interactions and newly available medications.
More on the AMAs proposed Pharmacist in General Practice Incentive Program