MERS situation update – outbreak in RoK under control but cases on the rise in ME
17 Sep 2015
The World Health Organization (WHO) has reported that the outbreak of Middle East respiratory syndrome (MERS) in the Republic of Korea (South Korea, RoK) is under control. A total of 186 cases including 36 deaths (case fatality rate of 19 per cent) was reported in the RoK. The most recent confirmed case was isolated on 3 July 2015 and the RoK has put in place a range of measures to control the outbreak and to detect any further importations from the Middle East.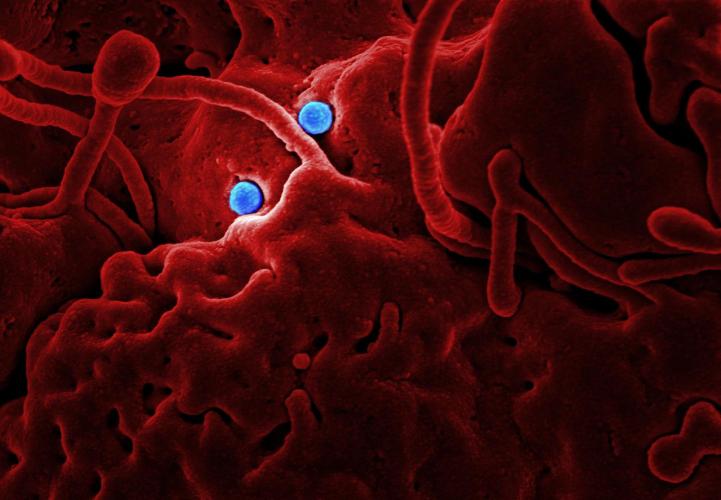 As of 8 September 2015, the World Health Organization (WHO) global case count for MERS was 1,542 laboratory-confirmed cases, including at least 544 deaths (case fatality rate of 35 per cent). There has been an increase in reported incidence during the previous two weeks, with 68 cases reported, most of them part of ongoing outbreaks in Saudi Arabia and Jordan.
While the current outbreaks in Saudi Arabia are concentrated in hospitals in Riyadh City, travellers to the annual Hajj Pilgrimage should follow the recommended precautions to prevent infection. GPs should remain vigilant, and be aware of the possibility of infection in returning Hajj Pilgrims.
For more information visit the Department of Health website.