MERS-CoV Situation Update - 20 February 2014
27 Feb 2014
The Department of Health (DoH) has issued the latest situation update for the MERS Coronavirus. As of 6 February 2014, the WHO had received reports of 182 laboratory-confirmed cases of MERS-CoV, including 79 deaths. Most confirmed cases have been in residents of Saudi Arabia or in people who have travelled there, or their contacts (152 cases). The case fatality rate is 43 per cent.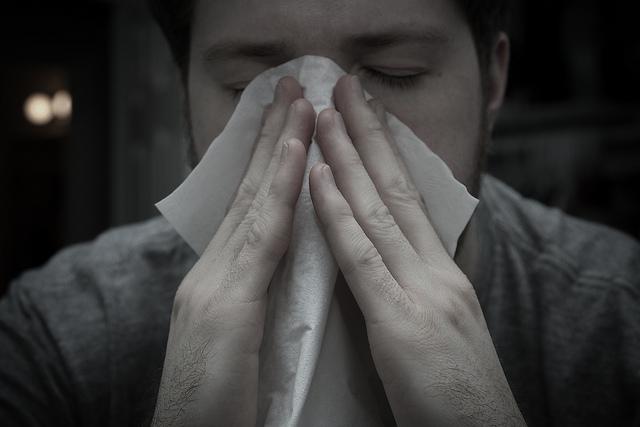 As of 6 February 2014, at least 53 per cent of confirmed cases had underlying conditions (in some cases multiple underlying conditions) that may have made them more susceptible. Cases with severe symptoms have tended to be older, male and with underlying conditions, whilst mild and asymptomatic cases have tended to be of a range of ages, including children, and without underlying conditions.
More information available from the DoH website.
Image by William Brawley on Flickr, used under Creative Commons licence